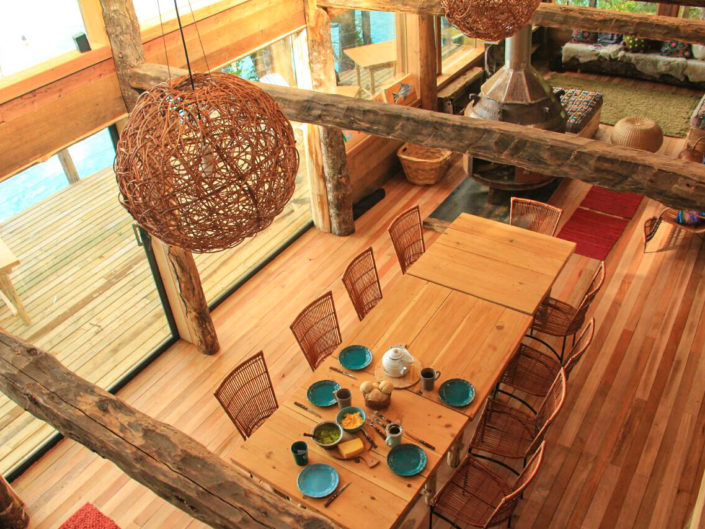 The meeting place.
Come and enjoy a delicious pizza with a craft beer produced a few meters away and not to mention, with a sunset on the terrace over the turquoise river looking at the snow-capped mountain ranges at the bottom of the valley.
This is the meeting point between locals and tourists as it is one of the few restaurants in the area with an atmosphere and a welcoming view for everyone.
The menu consists of pizzas, salads and a dish of the day. The ingredients vary as we source mainly from local producers trying to support the local economy and reduce our carbon footprint.