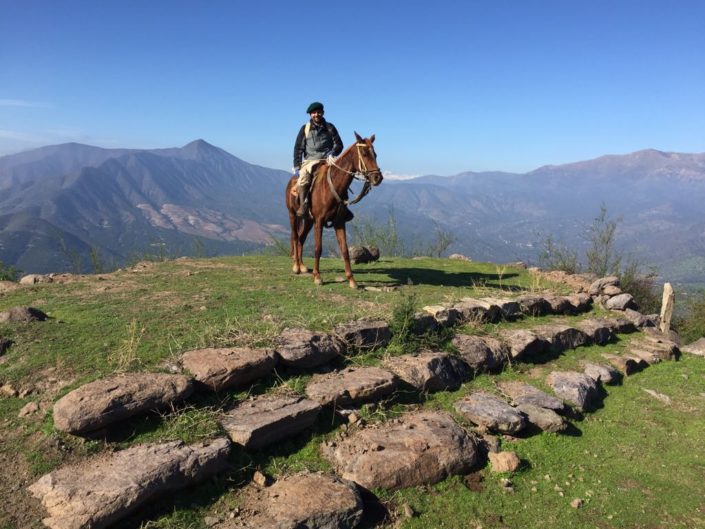 It reaches the most beautiful corners.
The Valle del Puelo offers an endless number of trails to ride on horseback. Before the road arrived, all the settlers mobilized on horseback to reach their homes. 
Today there are still many people who can only get to their homes on horseback.
Glacier Valley


You are one of the most remote and beautiful corners of Valle del Puelo. You can visit this Valley for 1, 2 and 3 days depending on how far you go into the valley.
Las Mellizas Lake – Segundo Corral


This is a track that goes from the sector of the first corral to the second corral, passing through the beautiful Las Mellizas lake.
Puerto Urrutia – First Corral


You leave Puerto Urrutia on the south bank of the Puelo River, then cross the Ventisquero River to go to La Pasarela or back to Puerto Urrutia on the north bank.